During the first week of school, Fall sport tryouts will be held after school.
Football tryouts are from 3:00 to 6:00 pm until Friday, August 17.
Volleyball tryouts are for all grades and are from 3:00 to 5:30 until August 17. Make sure to have athletic shoes that lace up, proper athletic shorts, a t-shirt and a water bottle. knee pads are optional. A completed physical is required.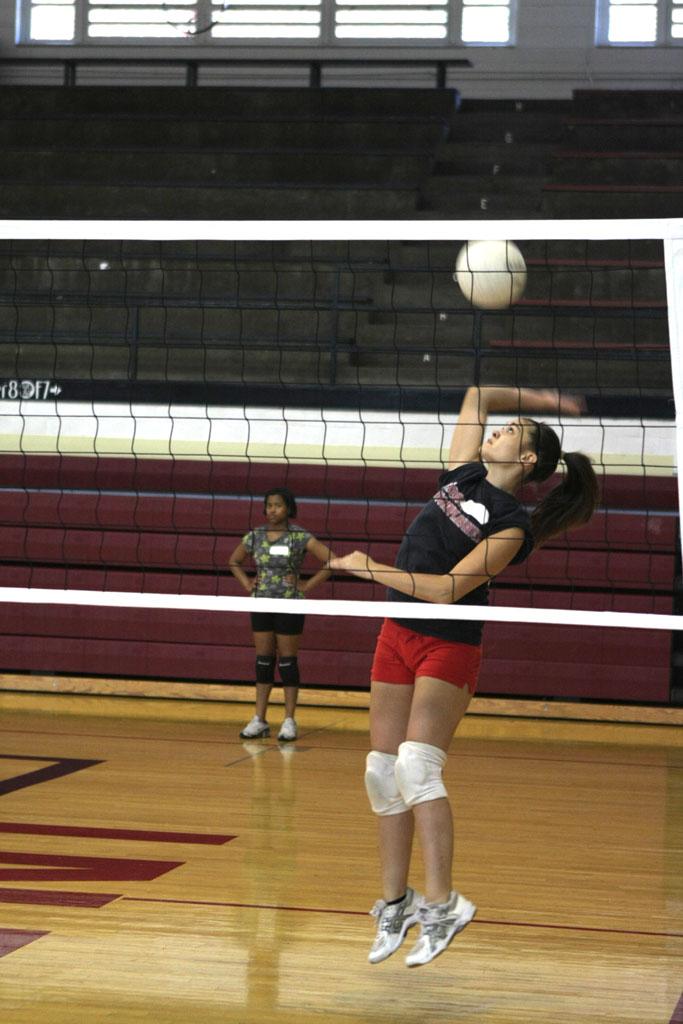 Cross Country athletes will meet in room 240 at 3:00 to run until August 17. There will be a practice on Saturday, August 18,  at 7:30 am at Roe Park.
Boys' Soccer will meet at Antioch Middle School  at 3:30 until August 17.
Gymnasts will meet in the little gym after school and then will travel to SM East for practice until 5:00.
Girls' Golf will hold a meeting after school on Monday, August 20, in the counseling office.
For questions contact Tammy Rettig in the athletic office at 993-6902.