Key Club volunteers at Ronald Mcdonald House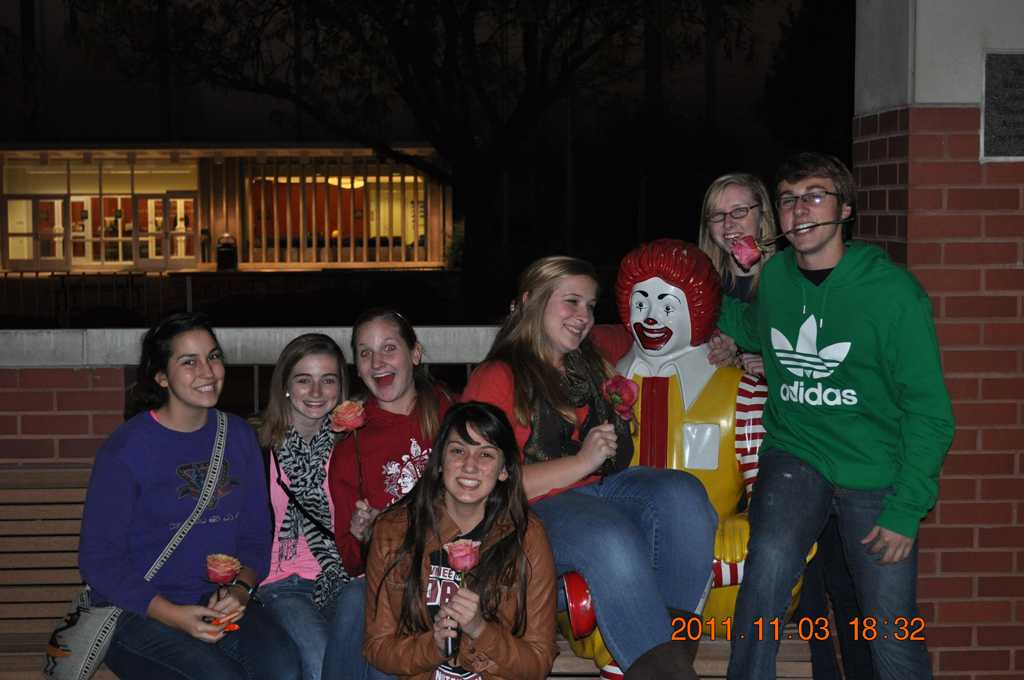 Kyra Martiny
January 21, 2012
On Thursday Nov. 3, members of SM North Key Club prepared a meal for the children and families at Ronald McDonald house in Kansas City, MO. The students in attendance were seniors Hana Jaafar, Sara Thompson, Annie Lacy, Angela Livingston, Roni Klos, Harry Schwartz, and sophomore Kensie Theis.
When the students met at Ronald McDonald House, they heated up sloppy joe mix and buns and cooked tator tots. In addition, they also served salad, soda and various types of potato chips. Families slowly began coming in and fixing their plates.
"One person who stood out to me was this young guy who sat in the lobby and played his guitar with his dog," Klos said. "He was in a wheelchair and he'd just recovered from surgery, but he was going home soon. It was pretty cool."
When a majority of the families had finished, the 7 students and Sponsor Steve Collins sat down and ate with those who remained.
"[My favorite part was] being there and talking with the people," Jaafar said. "A boy thanked me for listening. It broke my heart and that was the best."
After everyone had finished, they cleaned the kitchen, packed up the dishes they brought with them and left.
"I felt warm and fuzzy like a teddy bear," Jaafar said. "It was a beautiful thing to provide comfort for people who deserve it."