Looking for a suit or dress for homecoming?
SM Clothing Exchange offers free homecoming attire at 8 a.m. Sept. 29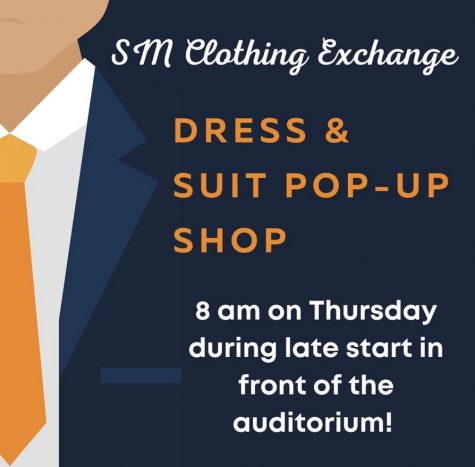 There will be a pop-up dress shop in front of the auditorium on Sept. 30. The Shawnee Mission Clothing Exchange presents the dress and suit pop-up shop. This is right on time for North's Homecoming on Oct. 9 at Shawnee Mission North. 
Students in need of a suit or a dress can come to the auditorium starting at 8 a.m.